A Hassle-Free Experience for Contractors
Large and Small Orders Welcome
Vintage Millwork and Restoration is equipped to handle the big commercial projects as smoothly as small, single door orders. Whether you need a handful of doors or 100, our in-house millwork shop keeps us in control of the quality and timing every step of the way. Our team and state-of-the-art machinery allows us to provide the competitive pricing and consistent quality every contractor needs.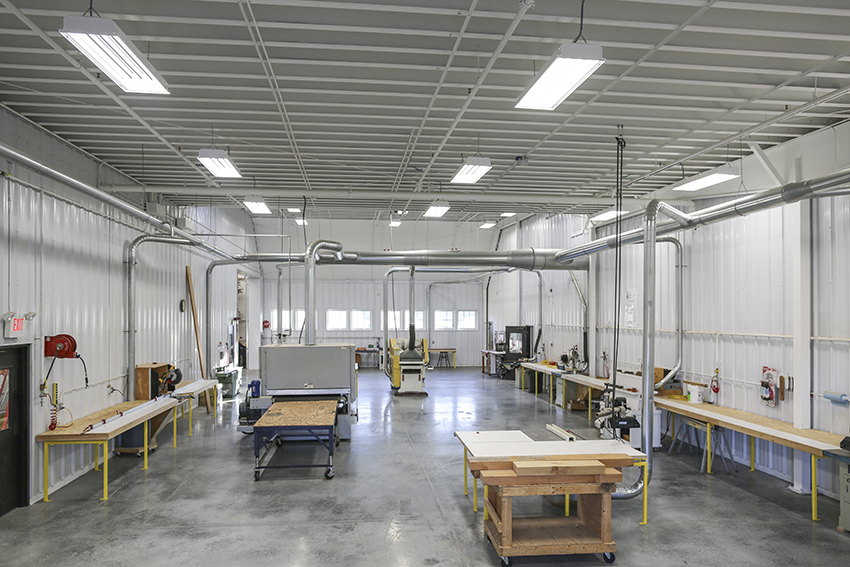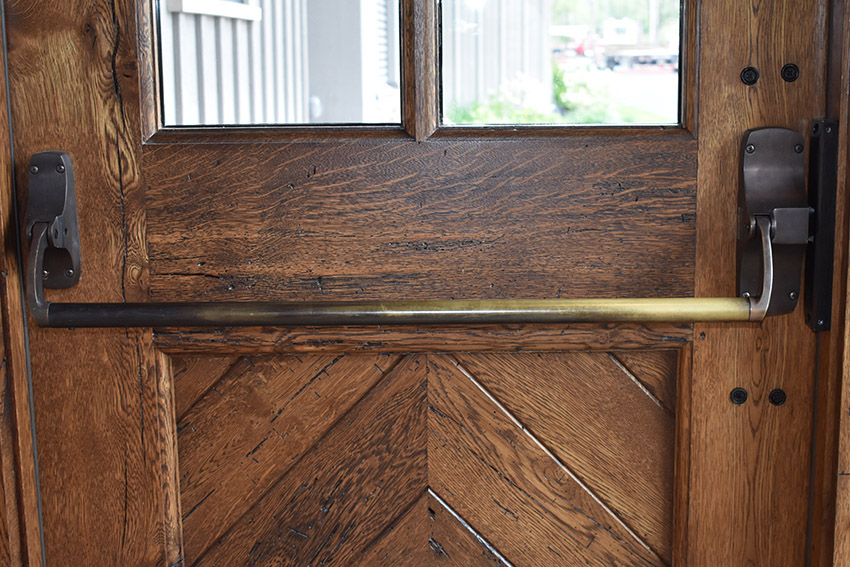 Panic Hardware for Today's Climate
Doors are more than a statement piece: they protect the people and products shielded behind them. Vintage Millwork and Restoration specializes in elegant panic hardware that can add to the beauty of the door, or be hidden so guests do not know it is there. Our vertical rods are concealed when not in use, but bar entry when the door is secured. The rods are durable and made to stop attempted forced entry. We also use insulated, half-inch thick glass for our commercial-use doors.
We Act as Part of Your Team
As custom builders, we know it can get frustrating working with suppliers who do not value responsiveness or efficiency. That is why we work hard to act as a member of your team: we answer the phone when you call, give you timely information, and provide a stress-free process to receiving the exact door to meet your building's needs. We can be as hands-on or hands-off as you need. With Vintage Millwork and Restoration, you maintain control over your project's timeline and quality.
Our in-house millwork and fabrication shops, backed with an experienced team, are what allows us to guarantee a hassle-free process. By keeping the work in-house, we can create competitive quotes and stick to established timetables.
We have the right people and equipment to handle all of the details, including custom grid doors, a variety of door profiles, and true divide light or simulated divide light doors.
Contact one of our engineers directly by calling 717-687-0292 and asking for Amos.