Building Your Custom Door
Our Approach
As an experienced custom builder, we know you can't place a high enough value on responsiveness and accountability. That is why our approach focuses on prompt, accurate communication with you or your contractor from the first phone call to final project completion. We answer our phones!
Our Process
Our responsiveness, friendliness, and expertise are infused in every step of our process. The following is an outline of what you can expect once you hire Vintage Millwork and Restoration for your custom door or entryway.
Contracts Signed: Thank you for the opportunity to build your custom door! We will provide you with a copy of our standard simple contract for your review. We require a 5% deposit once the contract is signed so we can begin your work.
Drafts: Our qualified engineers will draft a sample door design based on phone calls with you, measurements, and any photos of inspiration you send us. This is when your vision comes to life!
Client Approval: Once we get your door's style just right, you approve the design.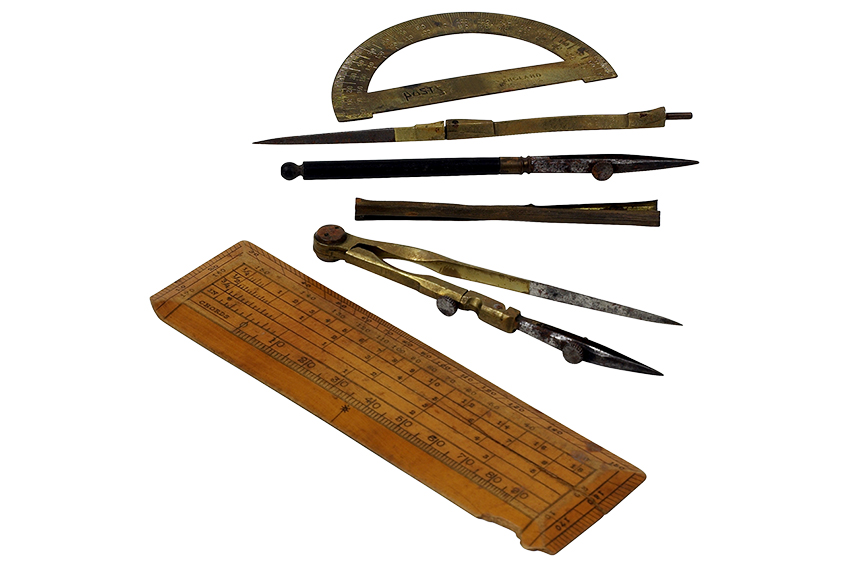 Materials Ordered: We order the lumber, glass, and hardware for your door. Everything is custom to your design.
Millwork: The same engineer who drafted your design mills your door, so you're sure the exact design you approved is what you will see at the end.
Shipping and Installation: Depending on your location, we will either ship the doors to your location for a contractor to install, or we will drive to your location and install the doors ourselves. Contact us to learn more about our shipping and installation policies.