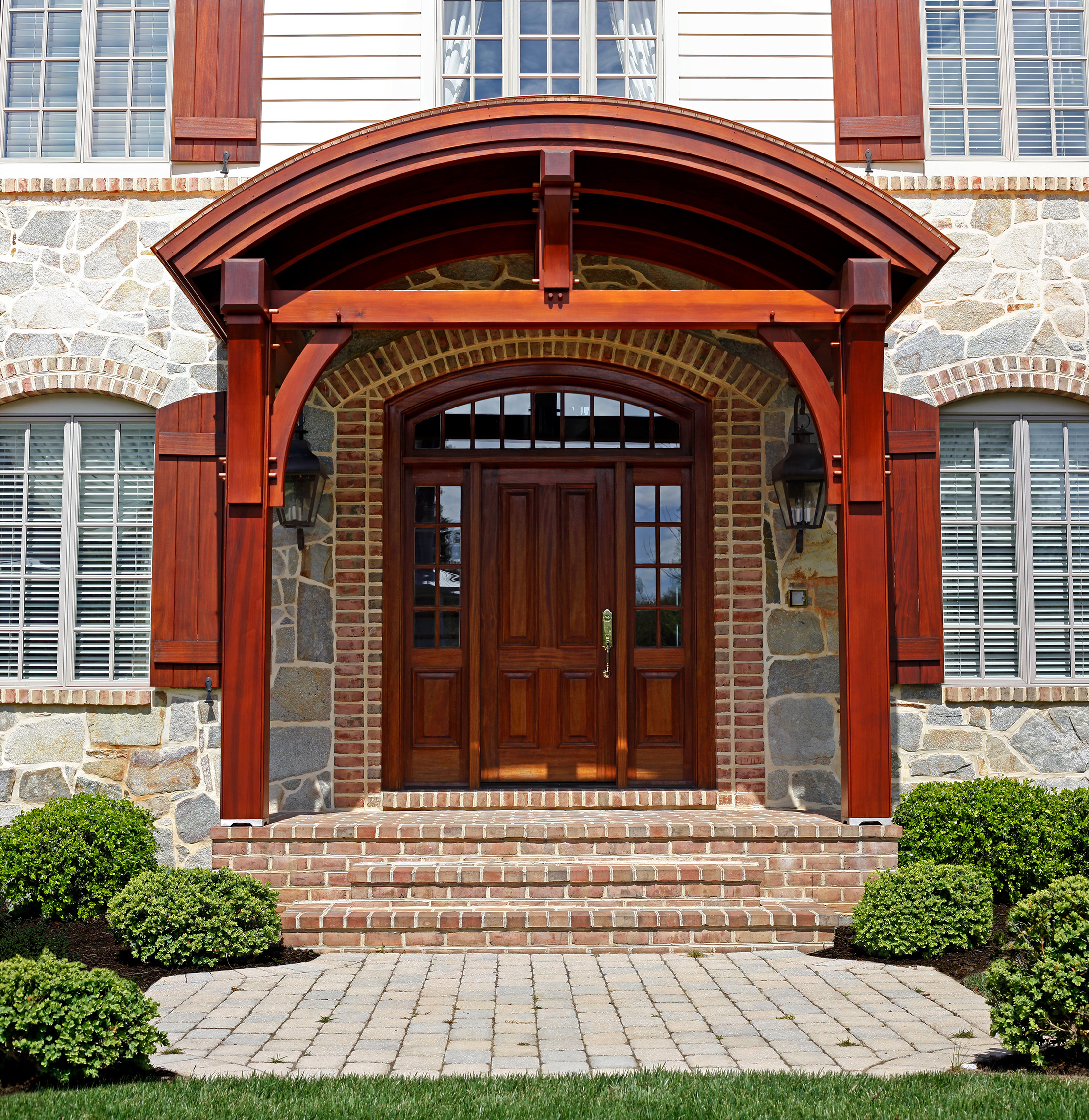 We're sorry, the page you are looking for is either missing or has been moved.
We recommend you try looking for the content by using our search bar, located in the top right corner of this site.
Or, you may have been trying to reach one of our most popular pages:
Or, you can always try our home page and navigate from there. You might just like what you find!