Custom-Built Interior Doors
Interior doors connect rooms within a home or business. When closed, they create private spaces and cut down on noise traveling from other rooms. Custom-made interior doors allow you to create a one-of-a-kind look and to carry a consistent design style throughout a residential or commercial building.
Custom Interior Doors —
Anything but Cookie-Cutter
Oftentimes, a package of standard interior doors is used throughout a building. They are all the same and tend to look rather plain. These doors do the job just fine, but custom interior doors take a home or business setting to the next level.
Custom wooden interior doors from Vintage Millwork & Restoration let clients add a personal touch to every door in their home. Whether they prefer light wood or dark, a prominent grain or something a little more subdued, we have the wood species and stains to suit their taste and décor style. We'll add door hardware too. From simple to ornate, our hand-forged latches, pulls, hinges, and other hardware look great and stand up to heavy use.
And speaking of heavy use, our wooden interior doors can take it. We use quality materials and techniques to craft custom interior doors that last. They provide better insulation and are less prone to warping than standard interior doors as well.
Whether you need one door or a whole building's worth, bring us a sketch or just describe what you're thinking, and we'll design the ideal luxury interior doors for you. Need a little inspiration? Check out some of our work in our project gallery.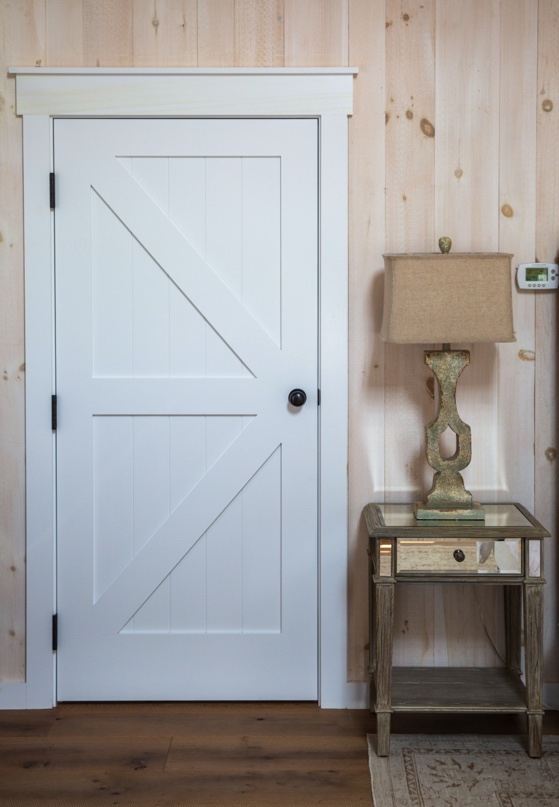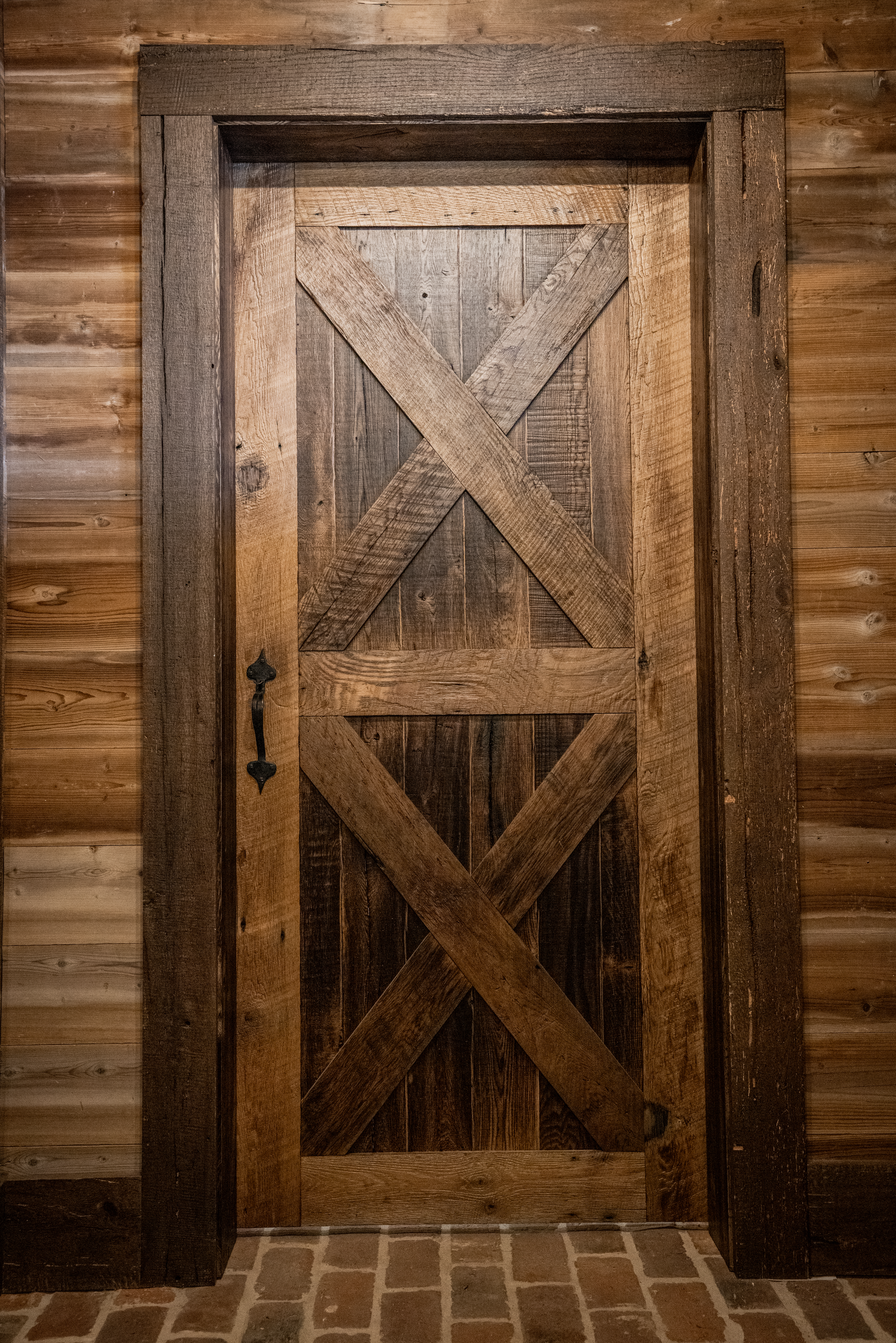 Why Choose Vintage Millwork & Restoration?
For more than 20 years, we've used old-world craftsmanship, modern technology, and high-quality materials to produce doors of outstanding beauty and performance. Our team is hands-on in each step of your project, from drafting the design to building and installing your finished interior doors. We never take shortcuts, and our craftsmanship and state-of-the art CNC machine ensure precision and quality that's hard to find elsewhere.
Whether you're an architect, builder, contractor, or homeowner, we understand your challenges and deliver quality custom doors without hassle. Tight timeline? Unusual request? We'll make it happen.
Start Your Interior Door Project Today
Looking for custom-made interior doors for your project? Click here to start today.
Do you have questions about interior doors? Contact us. At Vintage Millwork & Restoration, we love working with our customers to turn your vision into beautiful, high-quality doors that suit your design and functionality needs.