Vintage Millwork & Restoration is your trusted partner for custom doors, windows, and other architectural products, with beauty and performance that are tough to match.
Craftsmanship, attention to detail, and a job done right isn't just how we were trained — it's who we are. Founded in 2000, we are a group of skilled builders, designers, project managers, and millworkers dedicated to quality craftsmanship and your success.
Our team is led by Amos Fisher, who "lives and breathes wood." Amos joined our sister brand B&D Builders in 2009, then got in on the ground floor of Vintage Millwork & Restoration (then known as Vintage Homes & Millwork) in 2017.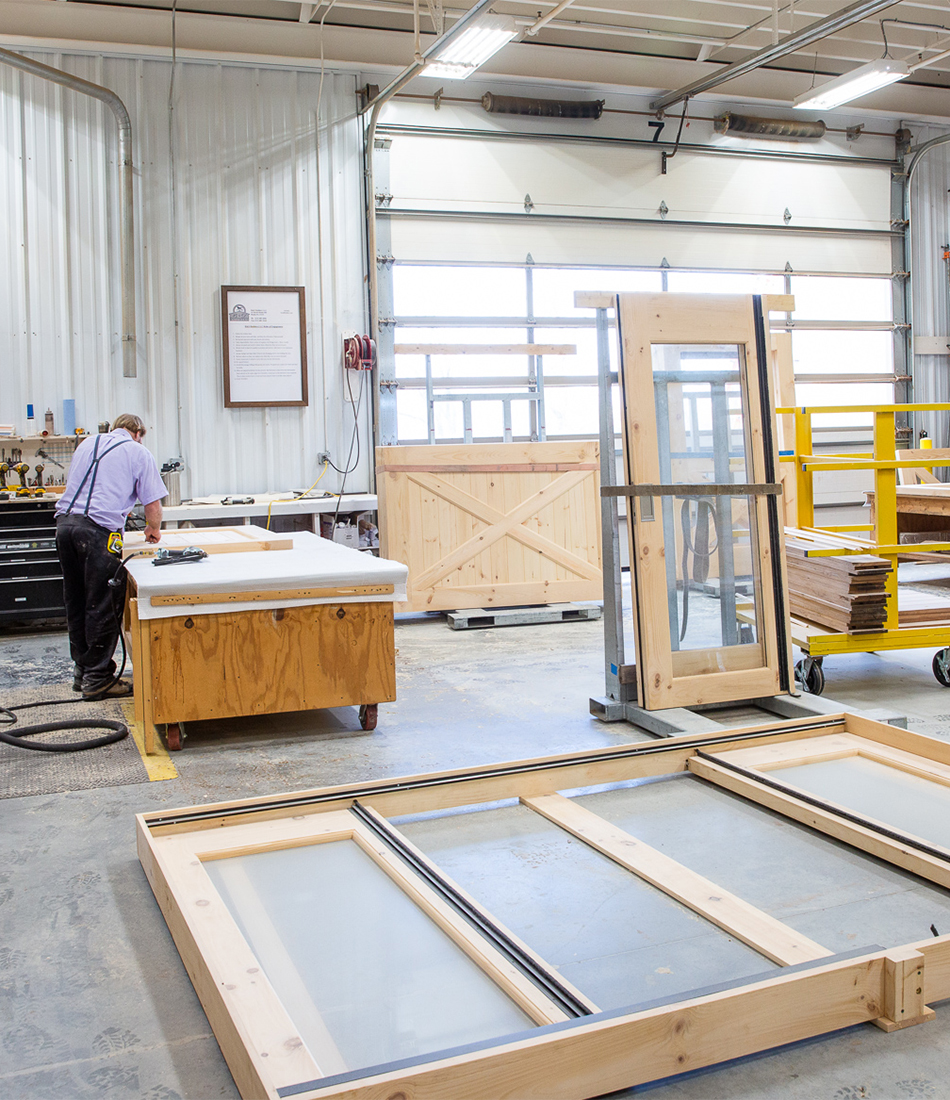 We do what we say, when we say we'll do it. If we have agreed upon scope, it will happen. If we have agreed upon price, it won't change unless you make a change request. Our legacy is in the relationships we build with our clients, and the longevity of the superb doors and millwork we craft.
We mainly work with architects, builders, and general contractors. We understand the demands you face every day, so we make it our job to make your job easier. Vintage Millwork & Restoration is your trusted partner for delivering quality custom millwork for your clients' homes and businesses.
In some cases, we also work with interior designers and homeowners. Our love of collaboration helps to ensure every last detail is just as you imagined.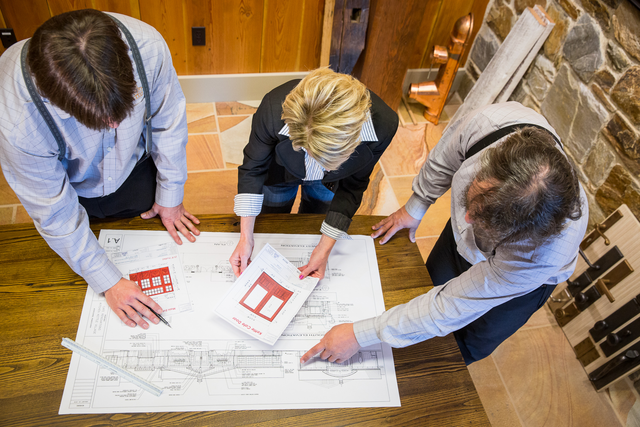 We take a personal approach to doing business. We believe in connecting with clients one-on-one and taking the time to listen. Contact us with any questions or to start a project.