CUSTOM BUILT EXTERIOR DOORS
Create a memorable first impression with a beautiful custom door from Vintage Millwork & Restoration. Work with our team to choose the style, hardware, and finish that will make your home's entrance look incredible.
Nothing enhances the appearance of a home quite like a custom exterior door. Whether it's modern or contemporary, a custom entryway built to suit your unique needs and style is a finishing touch like no other. At Vintage Millwork & Restoration, we create beautiful custom doors that offer both impressive appearance and superior functionality.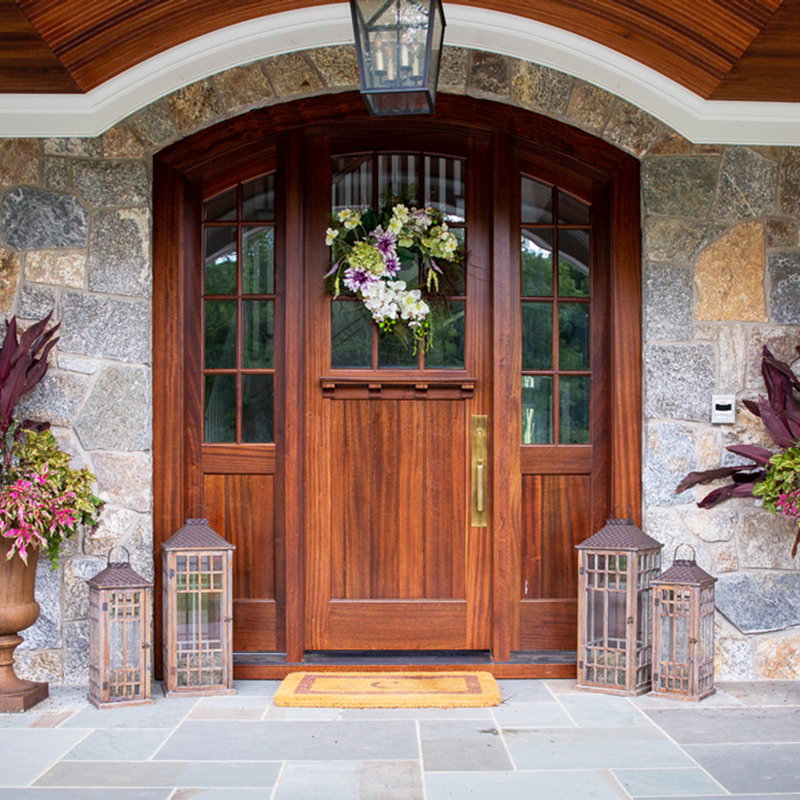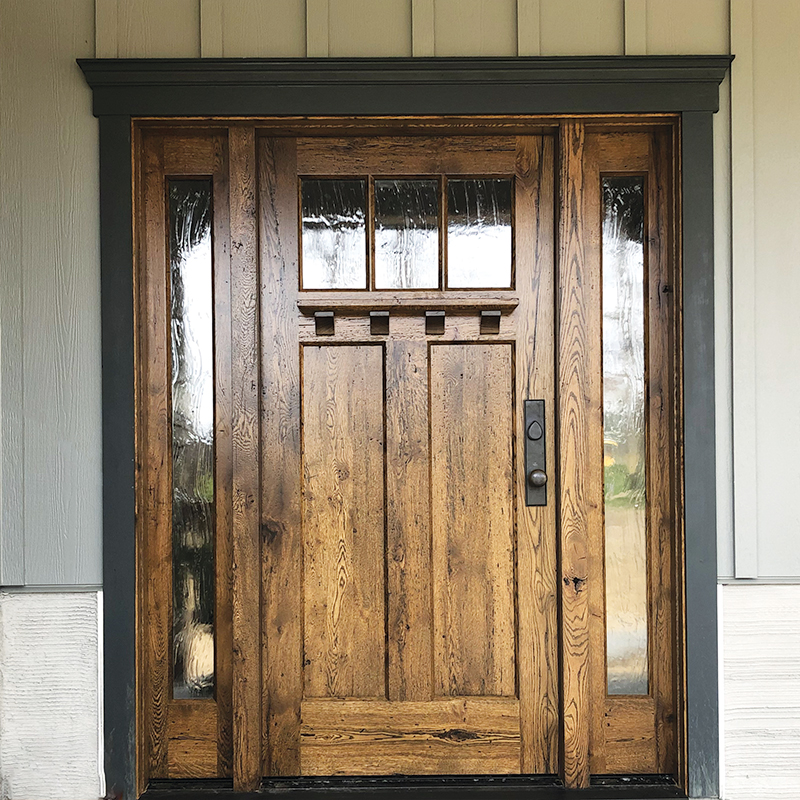 Hand-forged hardware from Vintage Wood & Forged Iron gives your door the ideal finishing touch. We have a multitude of options to choose from to create the unique appearance you desire. If door hardware is something you're unsure about, our team will be happy to explain the various options and provide the guidance you need to make the best decision.
Natural wood boasts an impressive aesthetic on its own, but nothing compares to the striking appearance you get with the right finish or stain. To ensure your door looks amazing, we offer a variety of options that give your door the look you want and the protection it needs. Browse our site to discover the options that await you today.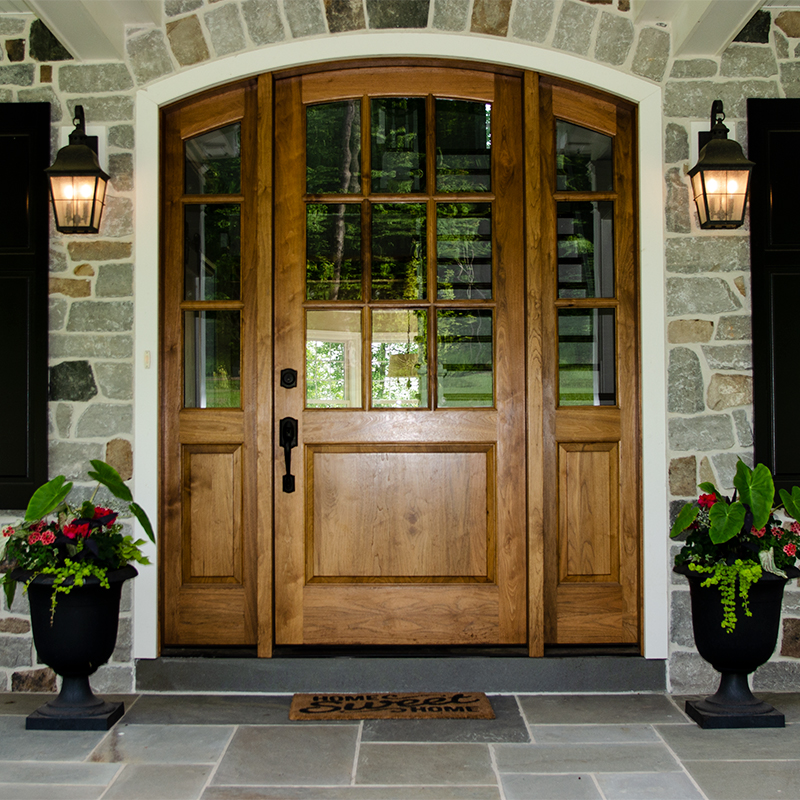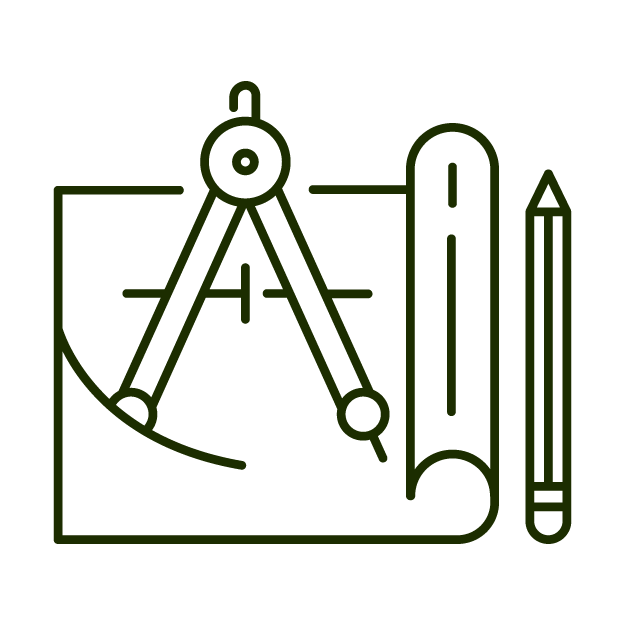 Our doors are one-of-a-kind creations built to suit your needs. Choose from a variety of styles and finishes that complement your home's aesthetic.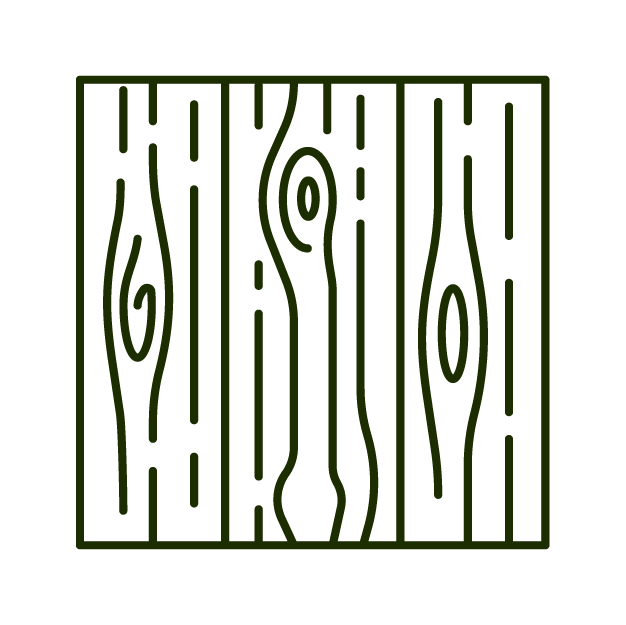 Built with the Best Materials
We use only the best materials when building your custom doors. Not only will they look great, but they'll offer unparalleled functionality.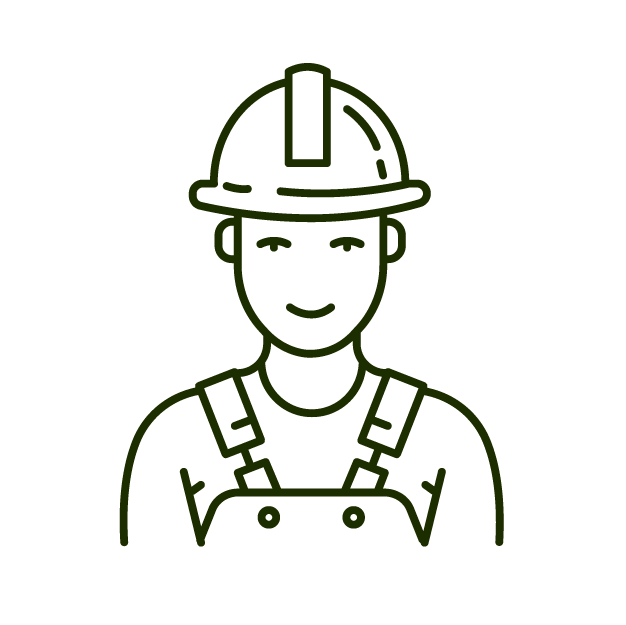 Every one of our doors is built and assembled by our team of experienced craftsmen who take the utmost pride in their work.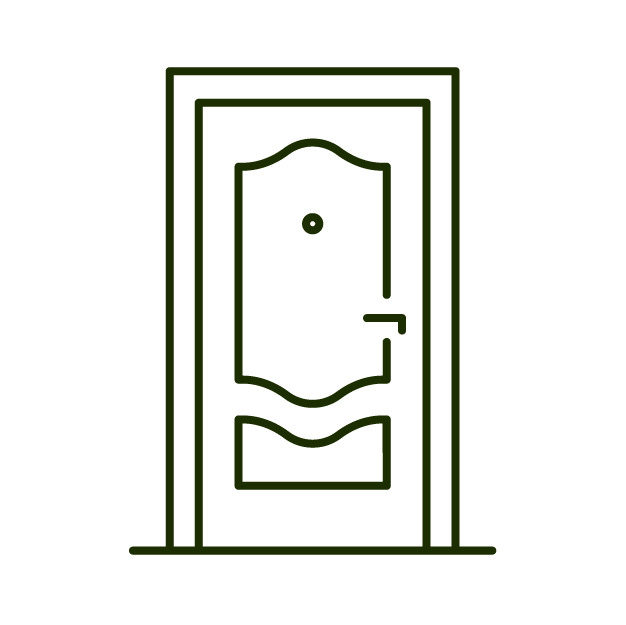 When your door is finished, our team will install it in a prompt and timely manner. They'll also be happy to answer any questions you may have.
Your new custom door is only a few clicks away. Fill out our contact form with your name, email, phone number, and brief message regarding what you're looking for. We'll be in touch shortly!