Door Manufacturers Committed to Excellence
At Vintage Millwork & Restoration, builders rely on us for our high-quality custom millwork, attention to detail, and wide range of architectural options. With decades of experience, we know what it takes to get the job done right. We work hard to provide exactly what you're looking for, exceeding your expectations to deliver beautiful millwork products and custom pieces. We believe in the importance of using high-quality materials and remarkable craftsmanship for each unique project. When it comes to superior millwork, the difference is in the details.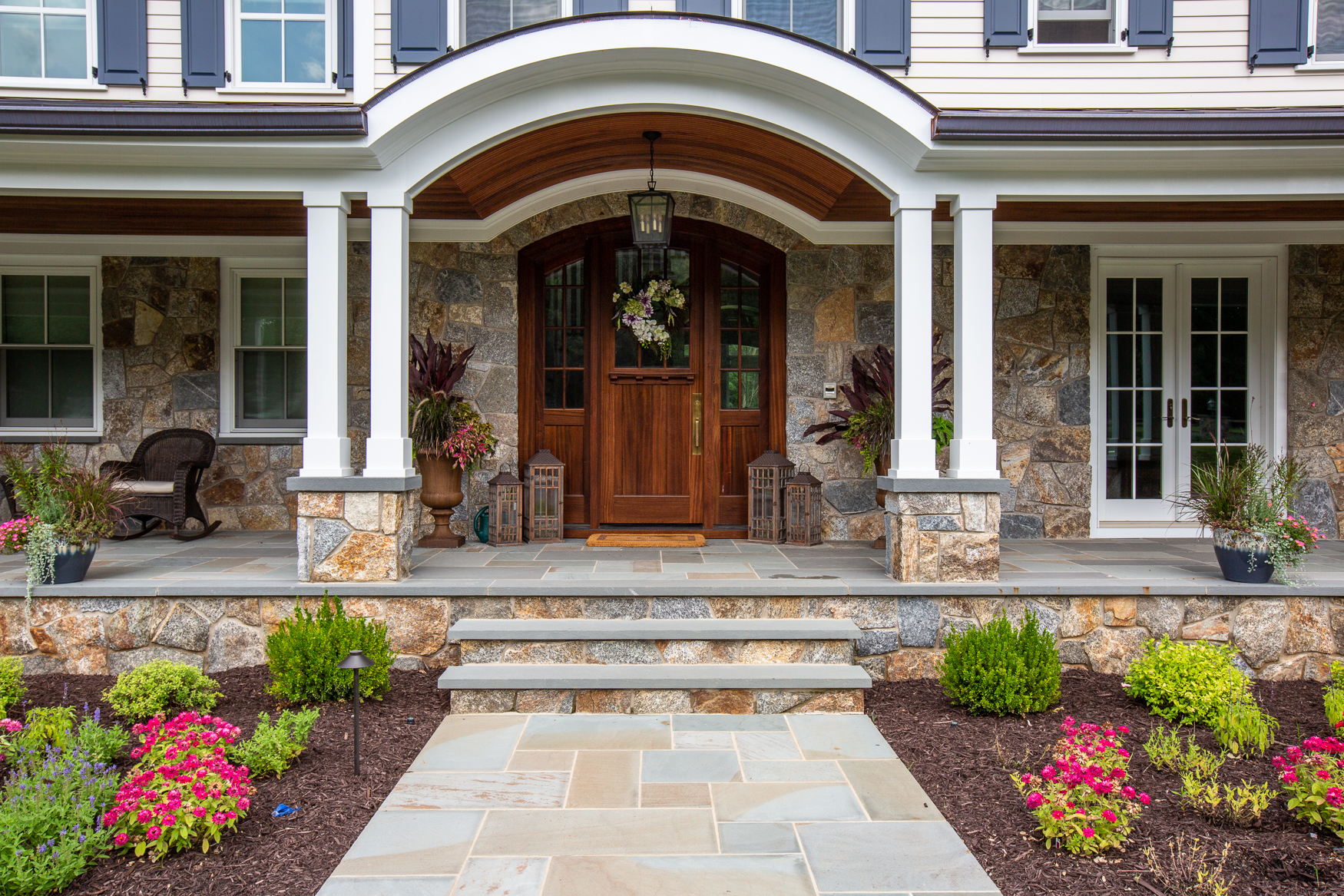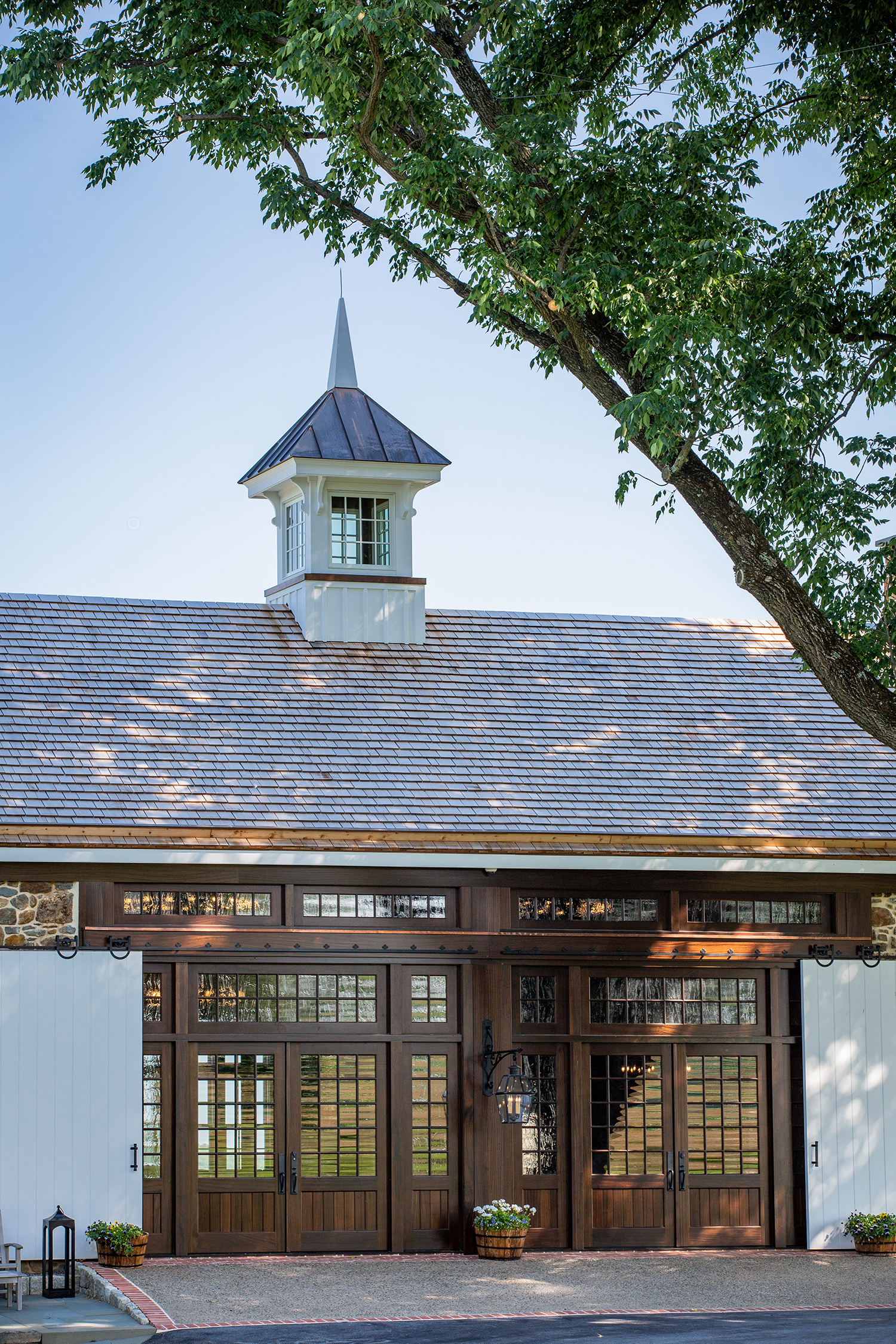 Ideal Partnership for Architects
Vintage Millwork & Restoration is the ideal partner for architects because we understand how important it is to put your name on a project. You can trust us to match your exact specifications for designs, styles, and materials. Our craftsmen work diligently to achieve your vision for custom doors, windows, cupolas, and more. We can work with any aesthetic, glass design, and color option you have in mind, as well as a wide variety of wood species. You'll find us to be reliable, professional, and detail oriented, focusing on the quality of our work to deliver superior products. Our skilled craftsmen and customer service personnel are unmatched in the industry. From start to finish, our millwork shop does it all. Our state-of-the-art facility is a well-oiled machine with cutting-edge technology and an experienced crew of dedicated craftsmen. From design to fabrication to detailed millwork, we do everything in-house, which gives us more control of the quality of our work throughout the entire process. We take great pride in everything we produce, while maintaining a steady focus on the little details of each project.
Classic Craftsmanship Meets Modern Technology
Using the perfect blend of old-world craftsmanship and modern technology, our craftsmen create millwork pieces of incredible beauty and structural integrity. We proudly stand behind our products to stand the test of time. If you're looking for outstanding millwork and reliable customer service for your next custom project, we'd love to partner with you. Let's start a conversation today.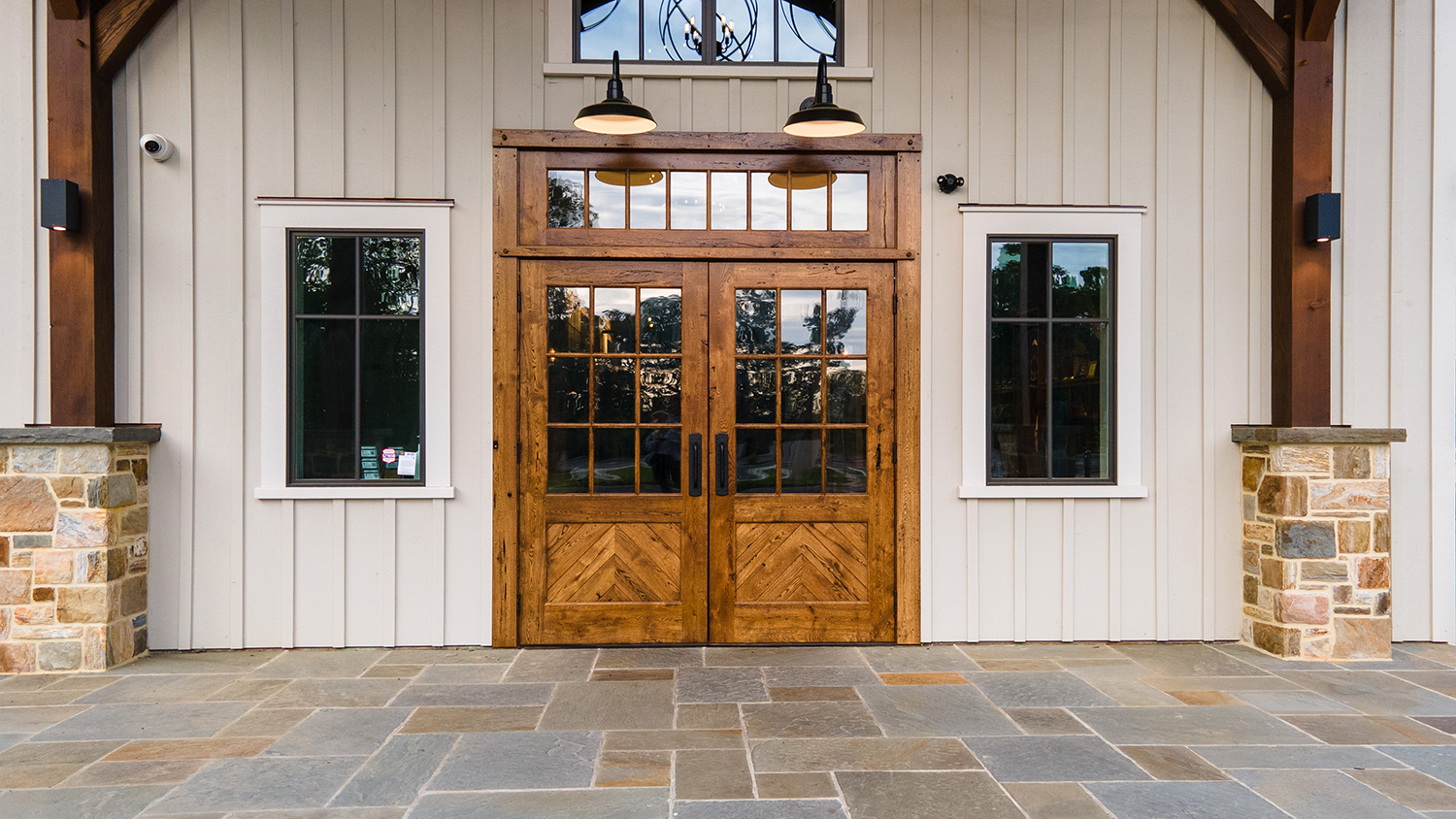 Interested in learning more?
It's All in the Details
Custom Door Supplier in Lancaster, PA
For more than 20 years, Vintage Millwork & Restoration has been the expert door supplier and door manufacturer, using old-world craftsmanship, modern technology, and first-class materials to produce custom doors of outstanding quality and timeless design. With a hands-on approach to the entire process, we are the perfect partner for custom builders, designers, and architects. We take great pride in what we do to exceed your expectations and make your vision come to life. Our custom doors are tailored to your project's unique design and style, enhancing the aesthetic of any space to make a lasting first impression. We are your trusted door supplier and door manufacturer for all your custom projects and restoration needs.
Ready to Get Started?
If you're searching for a quality exterior door manufacturer or custom door supplier, Vintage Millwork & Restoration is your best option for beautiful designs and quality craftsmanship. Each one of our doors is tailored to honor the style and aesthetics of your unique project. We are honored to partner with you to bring your vision to life. If you're ready to get started on your custom door project, contact us today.
With highly functional features and a uniquely charming aesthetic, the Dutch door has seen a resurgence in popularity. But some might be asking, what is a Dutch door? And what makes it a good choice...