It's All in the Details
Architectural Millwork Shop in Lancaster, PA
At Vintage Millwork & Restoration, we understand that top quality is all in the details. For more than 20 years, we've used old-world craftsmanship, modern technology, and high-quality materials to produce architectural millwork items of outstanding beauty and performance. From custom doors and windows, to cupolas, screened porches, and more, we create pieces to suit any style and set your project apart from the rest.
Our team is hands-on every step of the way, drawing on decades of experience in design, construction, and millwork. Our experienced millwork shop takes the utmost pride in what we do, and we always aim to exceed your expectations with unique, quality pieces that make homes, businesses, and other buildings look incredible.
Custom Doors
Our custom doors blend style and quality craftsmanship to make a statement that lasts. Whether you need interior or exterior doors, just one or a whole building's worth, we know how to make an entrance.
Custom Millwork
Windows, cupolas, tack rooms, driveway gates, staircases, screened porches — you name it, we can make it. Our millwork shop specializes in creating custom pieces to suit any style, and we can also help with historical restoration.
"I would recommend Vintage because if it's something you want that is wood related, reclaimed or not, they're very easy to work with." – Frank Cocuzza

See how Vintage Millwork & Restoration restored a 1913 building to its former glory, and hear what it's like to work with our team of craftsmen.
See how Vintage Millwork & Restoration restored a 1913 building to its former glory, and hear what it's like to work with our team of craftsmen.
Thanks to our in-house millwork shop, the team that drafts your design also builds your finished piece. We keep strict control over the materials, construction, and finishing details to provide you with turnkey service, timely turnaround, and high-quality architectural millwork products. We never take shortcuts, and our methods and state-of-the art CNC machine ensure precision and quality you won't easily find anywhere else. To get started on your project, contact us today.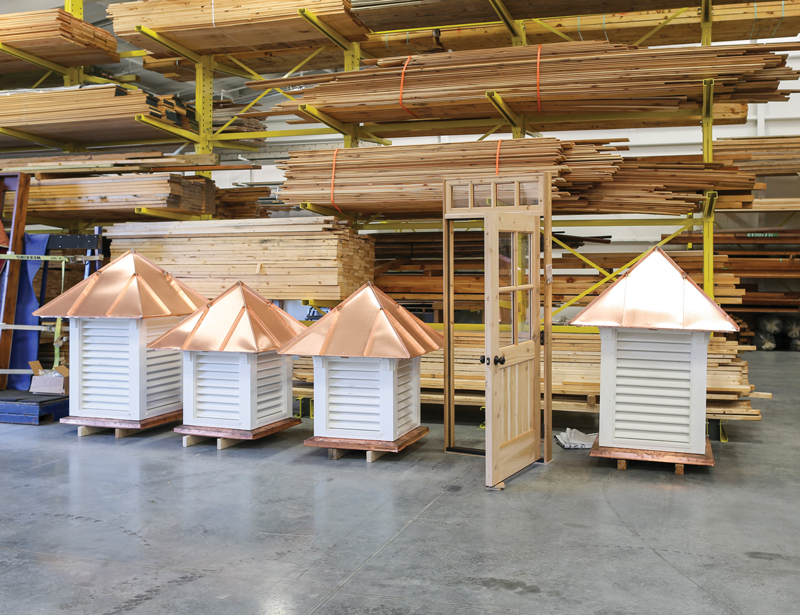 "We worked with Amos and his team on a custom sapele mahogany front door and trim for our home. They never made us feel that it was too small of a project even though they were busy with much larger projects at the time. We were impressed with how detailed they were and how they allowed us to be very involved in the process. We were very pleased with the whole experience... Our door is a staple of our home!"
- Sarah B
"My first exposure to Vintage was meeting Amos Fisher to inquire if they could replicate the front façade windows of a 1913 building I was restoring [the West Reading Motor Club]. Amos and Daniel Glick were wonderful to deal with and replicated the exterior and interior window moldings and updated the windows with insulated glass. Their craftsmanship was so outstanding they were asked to do a number of additional projects at this site. In 2020, the restoration won a Pennsylvania Main Street Townie Award for best restoration. 
Subsequent to this project, I reached out again to Amos for building custom front and garage doors for a new Craftsman-style residence. These doors make the new home stand out. They are great to work with, and their quality is superb."
- Frank Cocuzza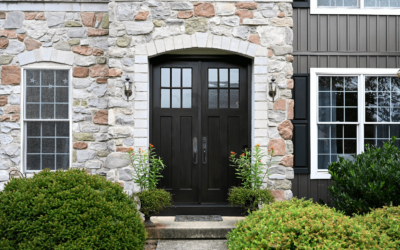 A beautiful custom wood door on your home, barn, stable, or outbuilding welcomes all who enter with stunning craftsmanship and detail. To preserve it for generations to come, only a few simple...